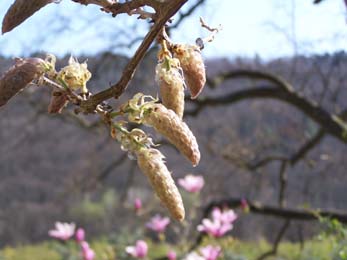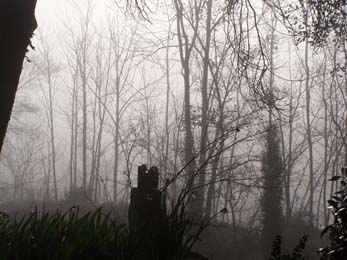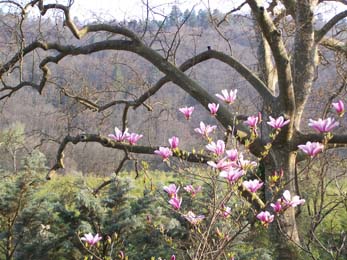 Survivor: an optimistic tale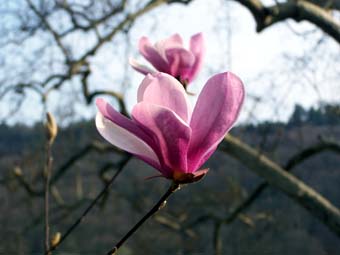 by Clara Silber Harris
Home edition 15 x 10,5 cms
23 photos with text in English.
Donation towards cost of production: 7 € (Before postage)
This little book encourages us to stay positive.
Through photos and texts, it lifts our spirits and makes us smile.
You can buy this book on the website:

Found at the foot of the list of RHT sales..
If you wish to offer this book to a friend, it can be individually dedicated to the person of your choosing by simply writing your text (10 words maximum) direct to Clara at the same time as making your Paypal transaction.
Contact Clara here:

A letter From Frederica Chapman dated 26th March 2012
"I want to tell others about the delicately precious book, "Survivor", by Clara Silber Harris.
I want people to find it and treasure it as I do for the reminder of Nature's telling way." Frederica Chapman