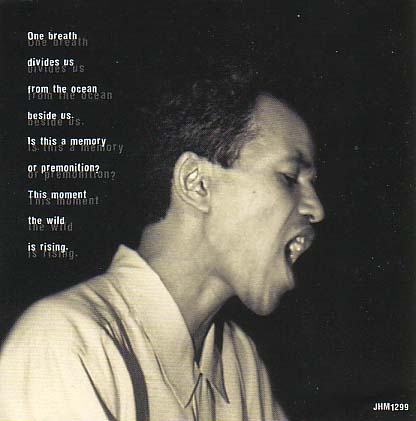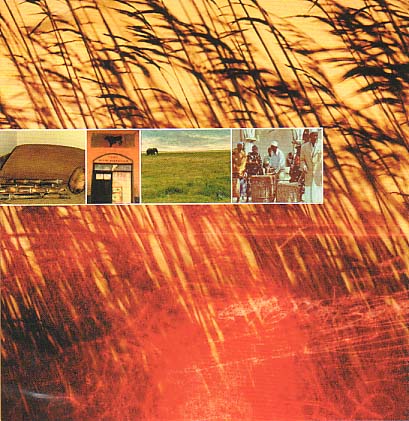 Jonathan Hart Makwaia

"The Wild is Rising"
I sing and accompany myself at the piano with my own compositions or arrangements of African and other standards.

"Tribal raw beauty and ancient rhythms crash right into urban sensibility and sophistication,

popular music structure, and even a little opera and blues. The blend is astounding."
Roy Hart Theatre CD index page