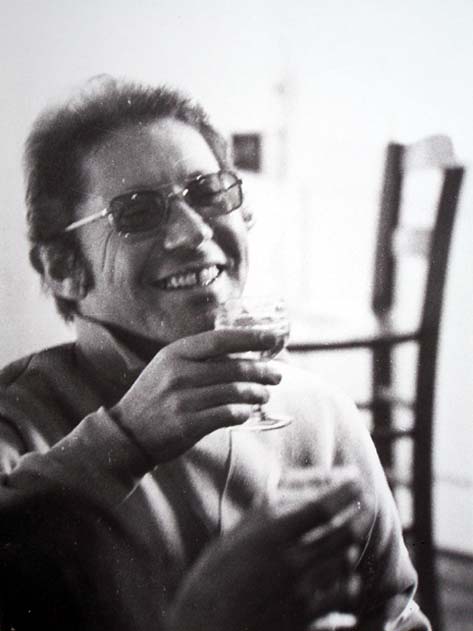 Roy Hart : index page
ROY HART remembers....
".... I first met Alfred Wolfsohn on the 5th June 1947, I was 21. I had just completed my first year at "The Royal Academy of Dramatic Art". I knew immediately, at that first meeting, that he was the man that had the ability to bring out the very best in me. He was indubitably the finest thing that had yet happened to me in my life. That was the beginning of the 13 years that I worked on my voice with him before he died in 1962. After some hesitation, I decided I would take on the challenge and lead those of Wolfsohn's students willing to work with me. As an actor, it was inevitable that I would need to take the work into the field of theatre. Slowly, very slowly, the work grew, new students came who were more orientated towards theatre and we began to include the extended range of the voice in more and more theatrical texts."