Paul Silber was born in London in 1938. His early years were in the fraught atmosphere of war-time Britain with many nights in air-raid shelters, followed by days of uncertainty. But as a child he couldn't fully grasp this and all seemed normal, even collecting shrapnel after a night of bombing or his early memories of his father, as a man in uniform, who was very strong and who could break string off parcels without cutting it.
.........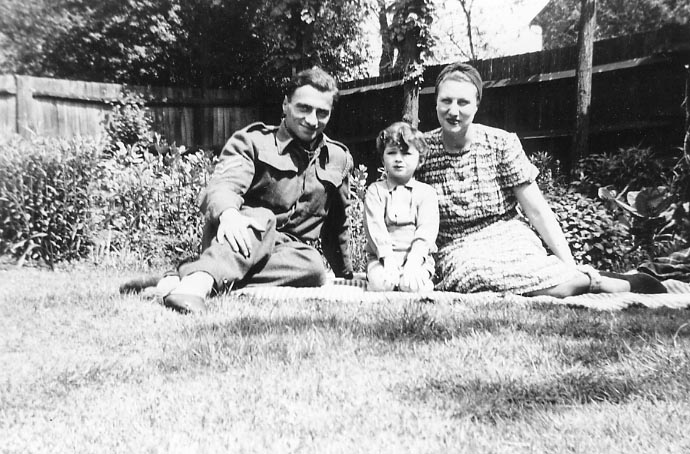 .................................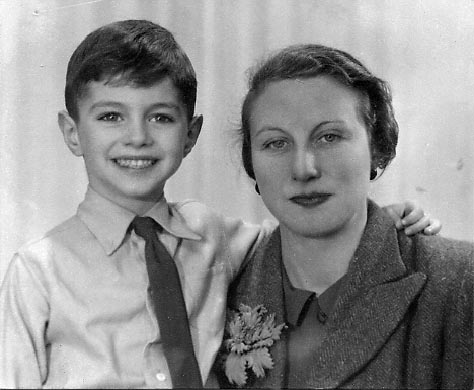 He was taught to have an independent spirit by being sent to a co-educational boarding school at the age of 6 years. He had a natural gift for painting and glove puppet making. His artistic leanings were pursued by his becoming a child actor at the age of 12. He later went on to take classes and schooling at the Sadler's Wells School of Ballet and the Coroner Stage School (where he had some classes from Dirk Bogarde).
...................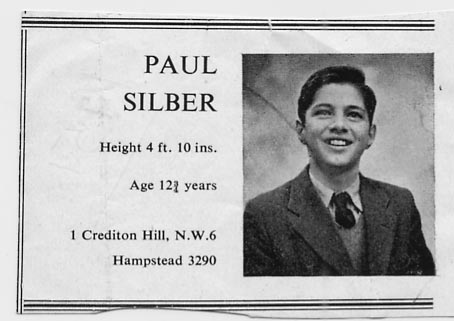 ...............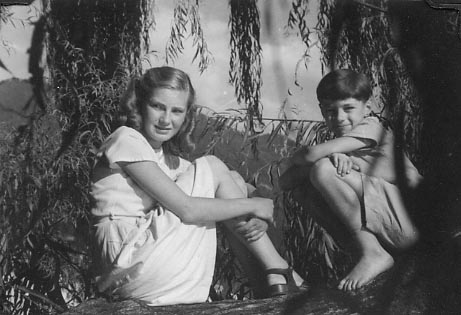 Paul became an Assistant Stage Manager at Summer Repertory Theatre in Cromer with a play a week, where he performed various on stage roles and worked on props, scenery and lighting. He much enjoyed the family atmosphere of this provincial theatre. He carried on in full repertory theatre in Ipswich, under Geoffrey Edwards and in Nottingham, under Frank Dunlop.
.............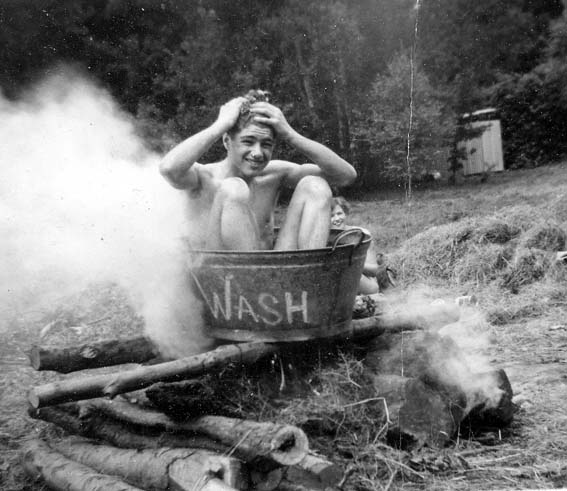 ..............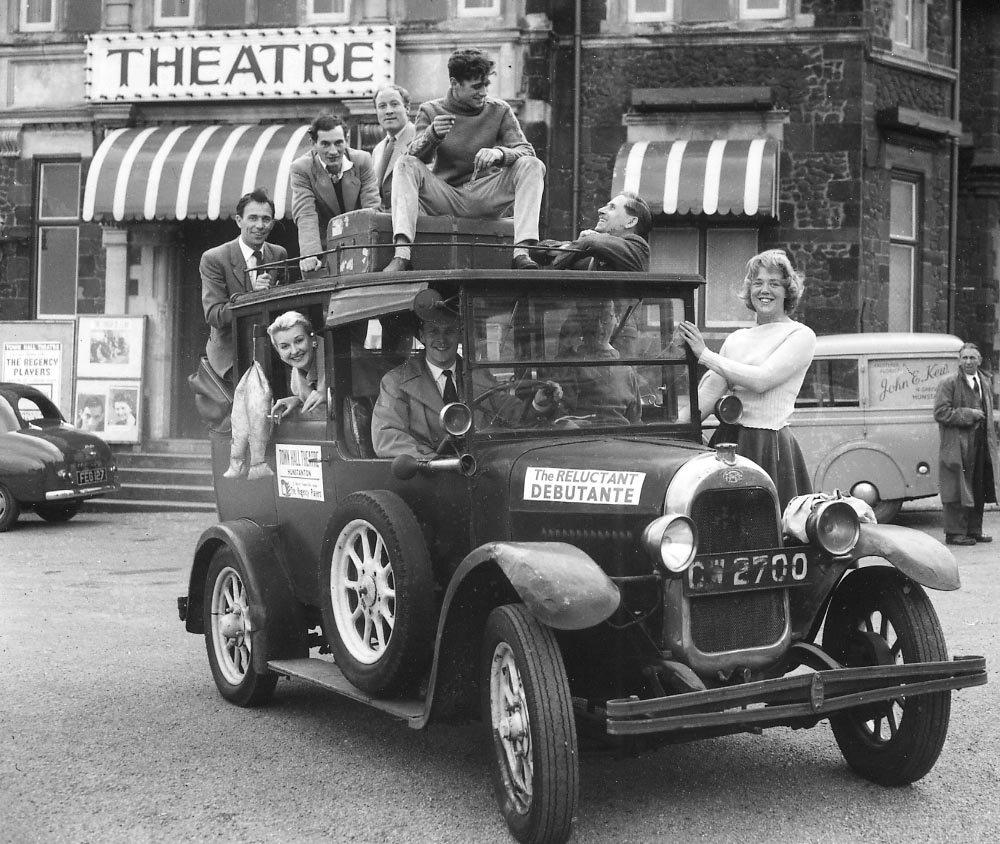 ..............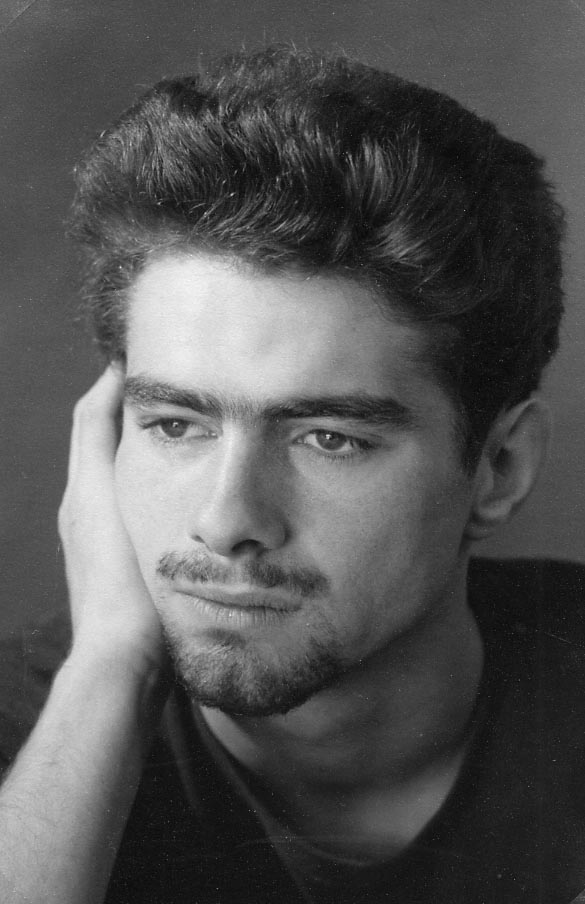 Later in London, he was engaged in various West End shows ("Baal" with Peter O'Toole; "Oliver" theatre and film; "Pickwick" with Harry Secombe) and television shows, notably "The Last of the Mohiccans". At the time he was taking classical singing lessons with Alfred Kohn and he had choral parts in some Covent Garden operas. He had plenty of theatre work but his ambitions were not fulfilled. It was then that he heard of an actor and singing teacher "who could revive ones lost dreams of art". This man was Roy Hart and Paul managed to meet him. This encounter would dramatically change the course of Paul's life. (See "The Meeting" in "A Celebration of Life")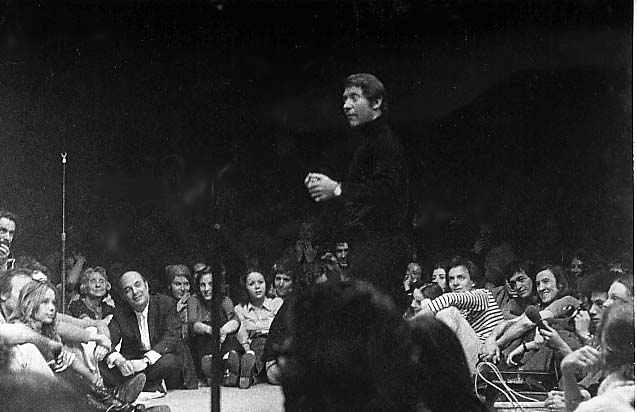 .Transcription of conversation between Roy Hart and Paul
Paul performed in all the Roy Hart Theatre productions as can be seen on the website ("The Bacchae", "And", "Mariage de Lux" "Ich Bin" "L'Economiste")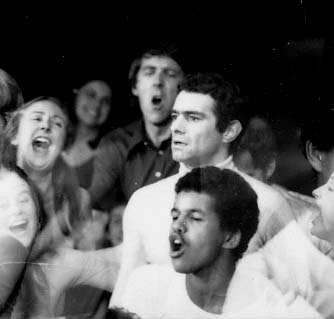 Story of 'the magic chord'

Paul had a special friendship with Dorothy Hart, Roy's wife.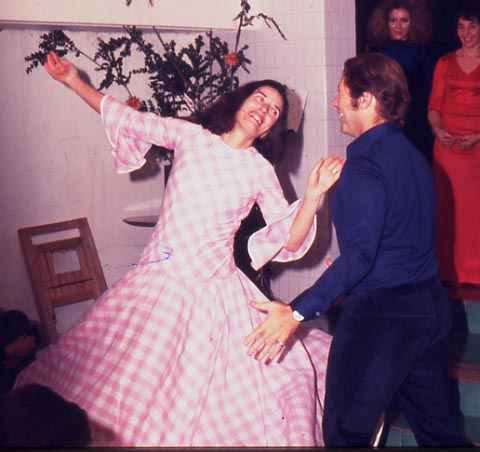 Paul recalls his love for Dorothy Hart...................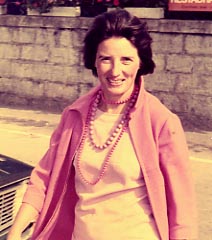 Paul was the only survivor of the tragic car crash which killed Roy Hart, Dorothy Hart and Vivienne Young in 1975 (Paul's account of the accident).Later in 1975, Paul began to relate to Clara Harris. They built together, lived together, loved together and performed together, as they do to this day.
...................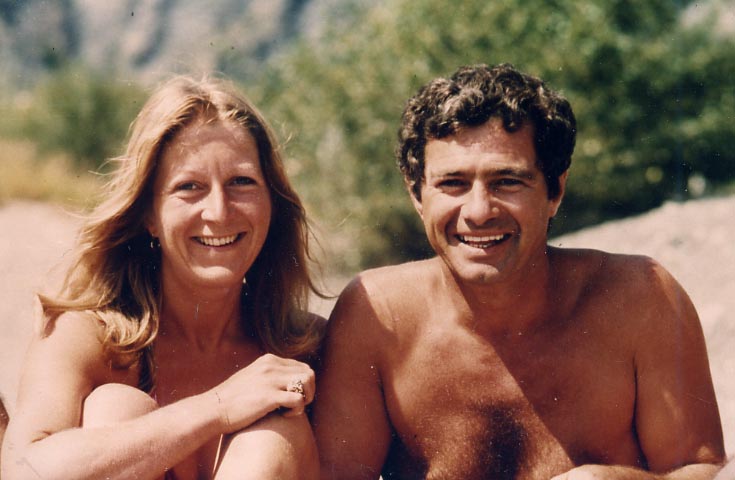 ....................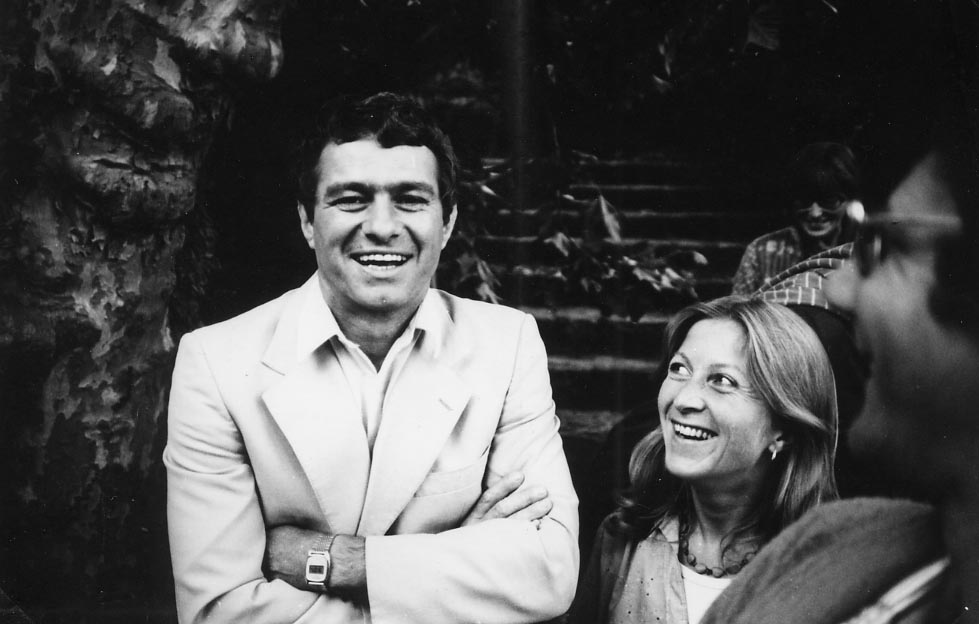 In 1979, they began teaching in Geneva and soon a centre of Roy Hart Theatre teaching was formed there. Between 1982 and 1990, they created several performances with their students and helped many other students with their own creations.
Paul and Clara's recent performances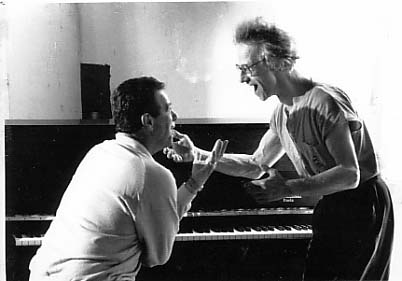 What shall we do after the workshop is over?........
Paul and Clara's Performances over the years......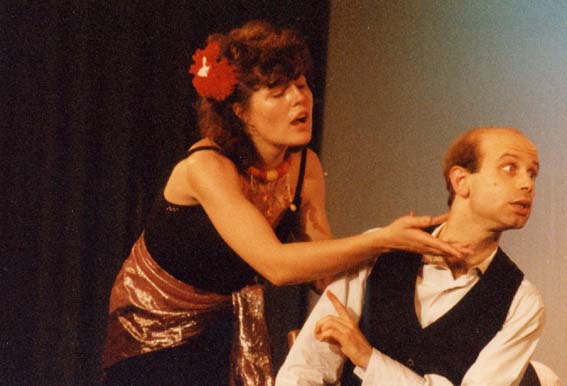 .Paul and Clara's Student productions
Paul often wished to write a book to convey some elements of Roy Hart's work and the medium that he found for this was the fairy story. His book "The impossible dream refound" remains a good read but as yet unpublished.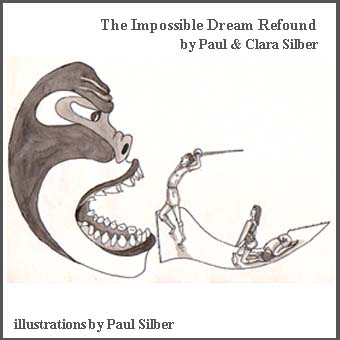 Paul's book - "The impossible dream refound"
He also wrote several short stories, one of which was broadcast on the BBC Radio (Le Pont du Diable), a short story which was later adapted for theatre ("The Truth of the Lie" a short story and "Face à Face" as theatre), a short story "Terminus" which became a film script for the making of "Robert le Noir":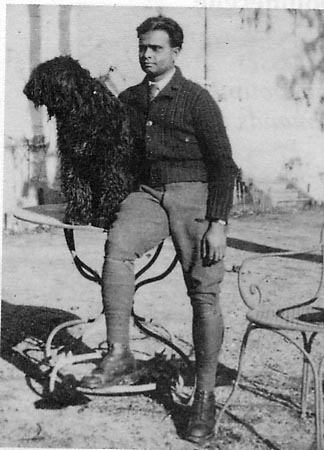 The making of "Robert Le Noir"
At the tender age of 65, Paul began giving concerts of his favourite songs "Ballads and Blues", accompanied by Jonathan Hart at the piano. As he said "I've come back to the songs I've loved all my loved but in a new way. In order to make a song your own you first have to make your voice your own. That's what I've been up to all these years."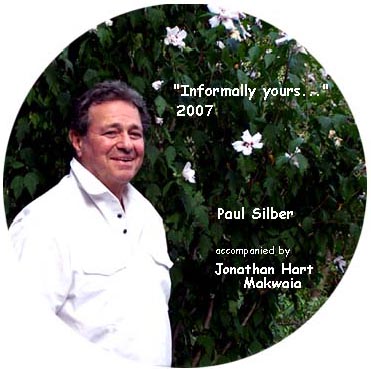 Paul's relationship to his concerts

For his 70th birthday, Paul was given a splendid party in Köln and had the good fortune to sing some numbers with Bernd Kaftan.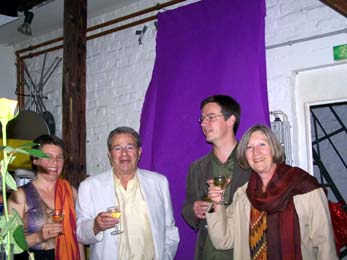 Images of Paul's 70th birthday party in Koln